Streetlight
Ministering, aiding and providing relief to the helpless!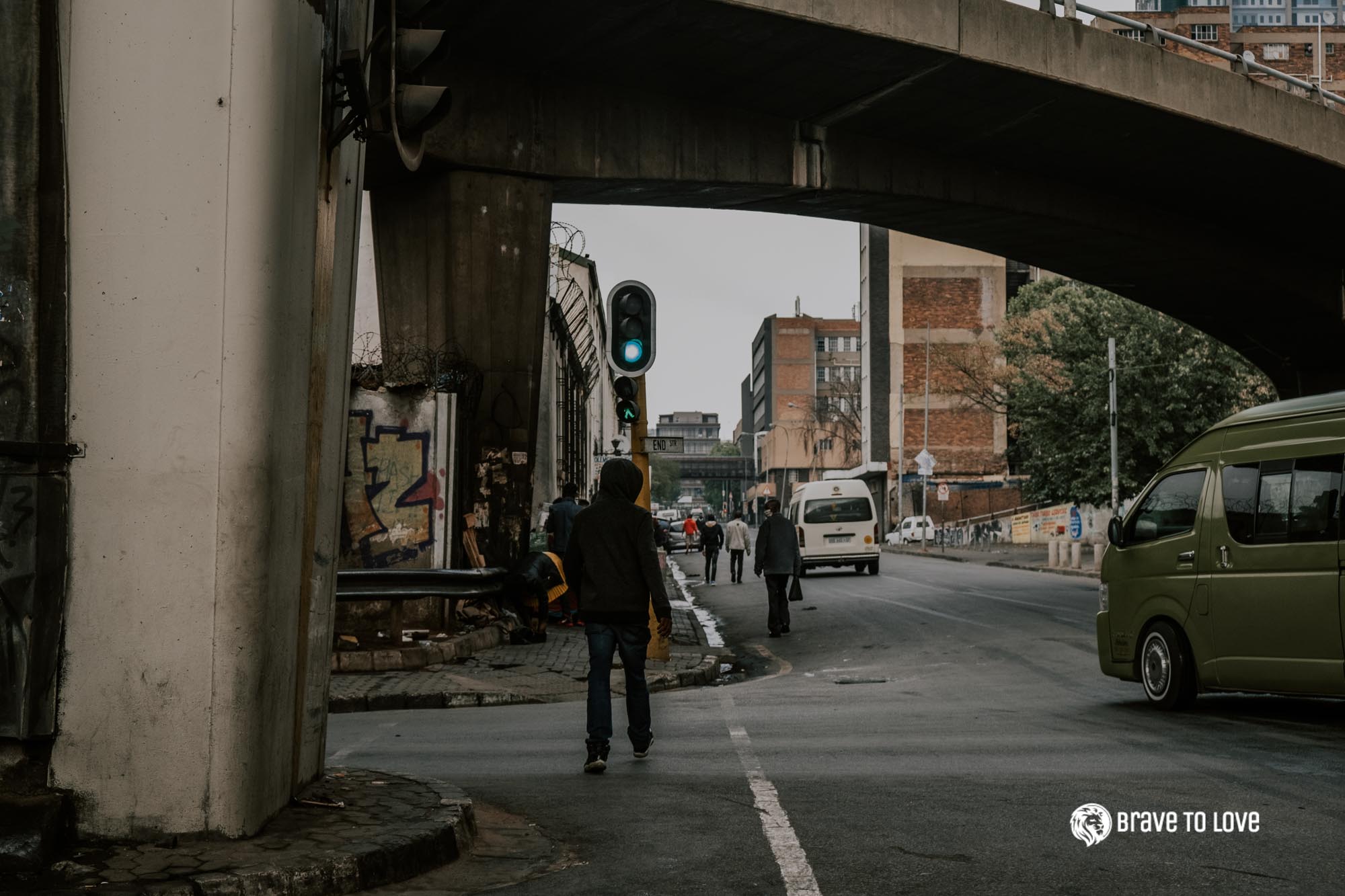 Streetlight is our evangelical focused division which has been established with a mandate to spread the good news of Jesus Christ, by being His hands and feet. We hold regular outreaches, operations and missions trips to help bring relief to whatever our team is guided to.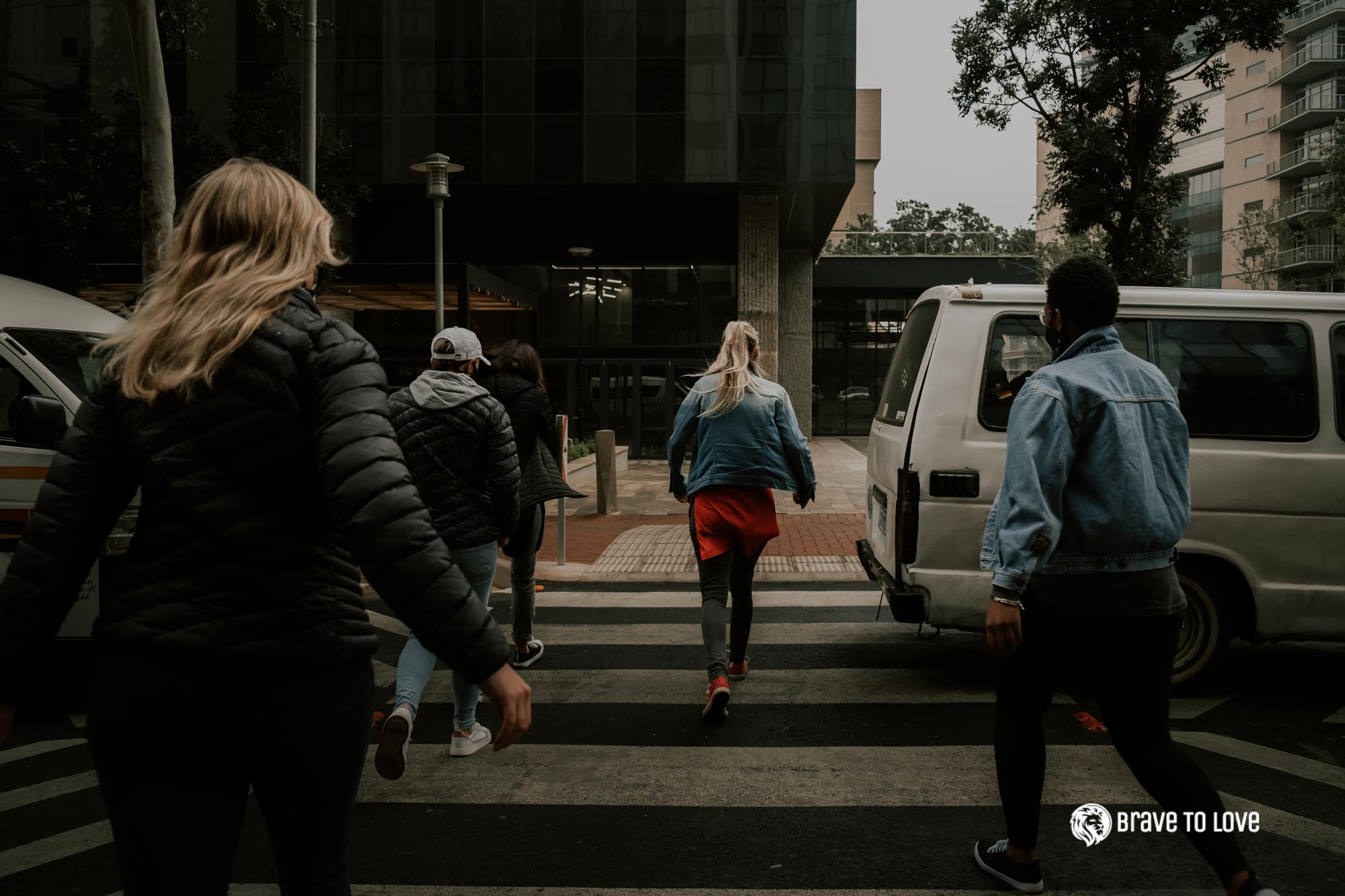 Outreaches
We believe that to be "Brave to Love " , we need to show that love is practical. Love needs to have answers to the most pressings issues that people face daily. Love is not abstract, it looks like something.
With Brave to Love Streetlight, we go into our communities to see how we can practically impact that community, then heal lives and this, in turn, transforms our Nation.
Brave to Love believes that the Gospel will heal lives in a deep way, that will also heal families and this will Impact and transform cities and Nations.
School of Evangelism
This school offers practical training and outreach experience to those who are unsure and inexperienced in reaching out to their community. We train students on how to go to uncomfortable places and be safe and bold to step out, have meaningful conversations, share their faith, pray for the sick and be able to impact their community as a lifestyle.
We also give an opportunity to be part of a team of passionate, Brave team members, who become family as we Transform our Nation.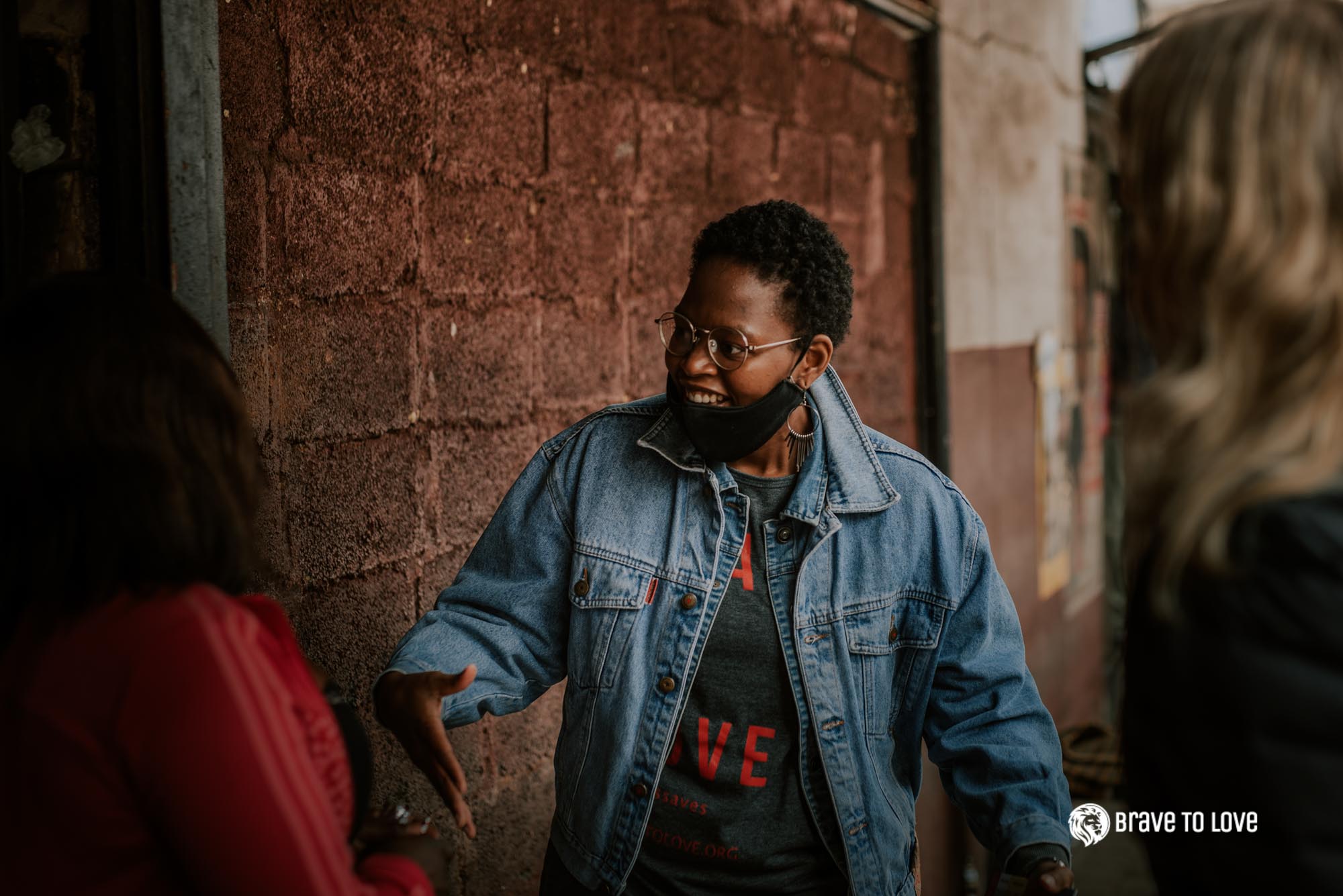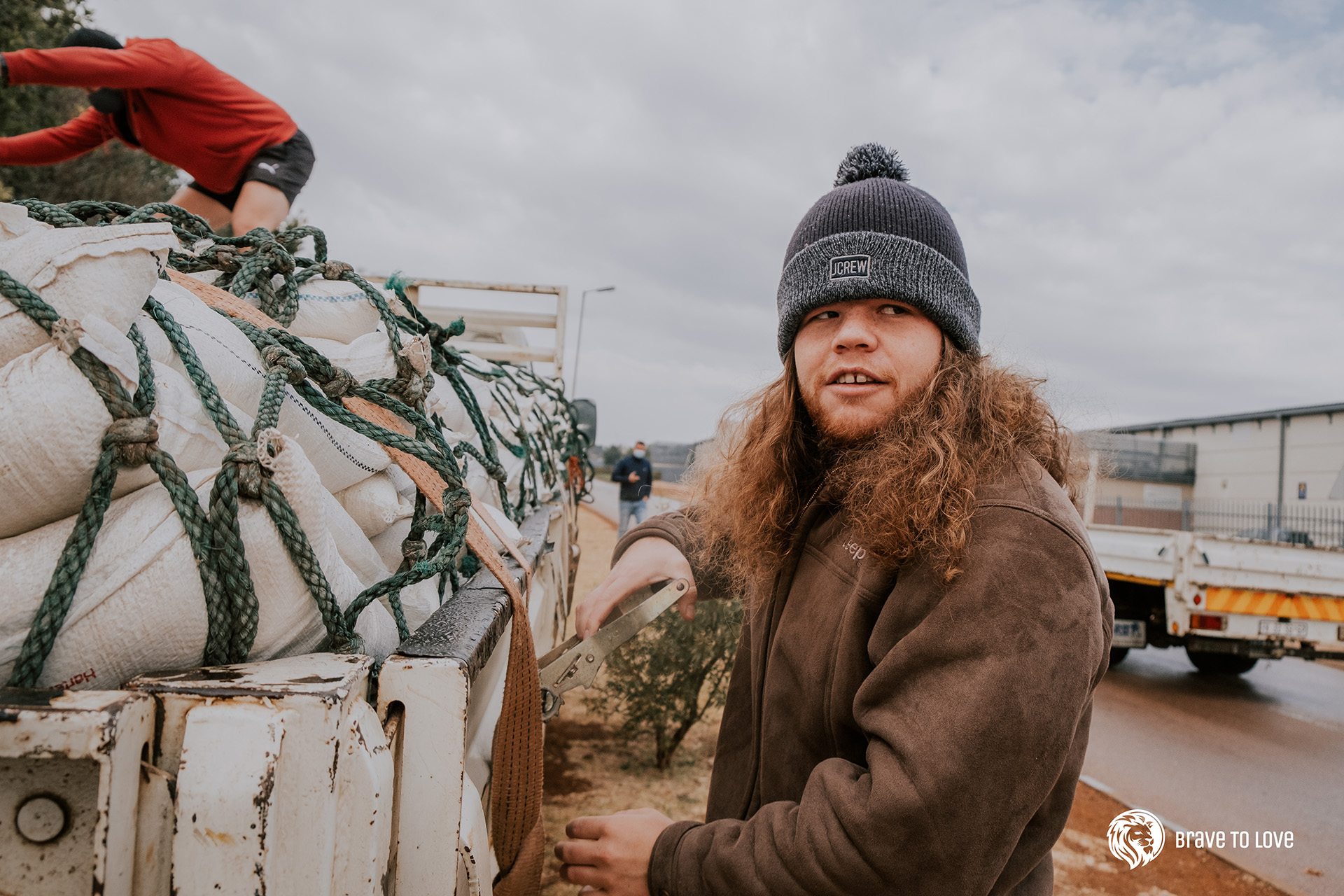 Relief Work
Whenever disaster hits, we believe that if one area of our community suffers, we all suffer. In response to suffering and loss, we collaborate with churches and other organisations to bring immediate and long-term relief to those who can not help themselves at that moment. This may look like food, clothes, medical help, and spiritual support and comfort.
To be "brave to Love ", love needs to be very practical and bring real relief in the most impossible moments.
Nothing changes when nobody steps out.
Adopt A Life
Giving hope for a new future.
Beautifully Brave
Rescue, rehabilitation and restoration for victims of the sex and human trafficking industries.
Want to become a volunteer?
Let us know! We'd be delighted to welcome you to the team.
Info@bravetolove.org
(063) 274-6548