About Brave To Love
Healing lives, impacting cities and transforming nations!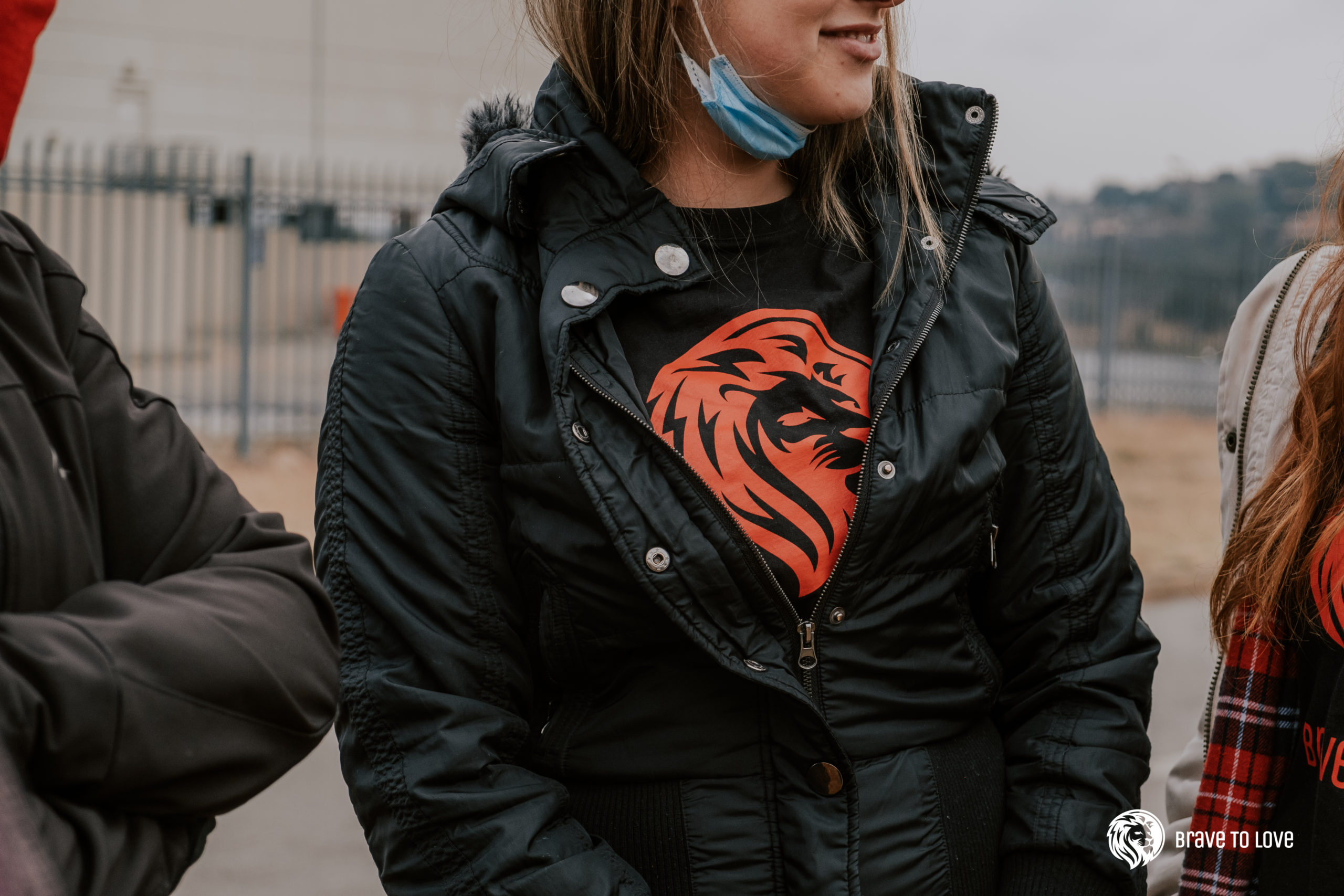 Saving lives with love
We believe in the power of love. It breaks bondages, sets the captives free and heals the broken-hearted. Through being His hands and feet in a dark world, we believe that light can be taken into the darkest of corners – where it is most desperately needed. 
Our operations are focused on providing aid to those who are victim of the human trafficking and sex industry. We aim to provide a safe way of escape and help establish a way of recovery. Our rescue operations are held in partnership with various law enforcement agencies and through the spirit of collaboration we have seen great success. 
Once a person has been rescued from the industry, our teams help them to get connected to rehablition centres and training facilities where they are thought how to re-build their lives on a sure foundation.